Parking Lots
If the old asphalt has not been properly maintained or has exceeded its useful life expectancy, it may need to be removed and replaced. During this process, the old asphalt surface is usually completely removed. Additional steps may need to be taken after an inspection of the existing base. Mud, shallow utilities, excessive moisture, or subgrade instability may not be discovered until the old asphalt is removed. During our inspection, we will determine the most effective way to correct these conditions. After things are corrected, the stone base is installed, graded, and compacted. To finish the process, the new asphalt can be installed and compacted with the correct rollers.
Let our professionals review your site and recommend the best solution. From small shopping malls and restaurants to large corporate and industrial facilities, we can resurface any parking lot.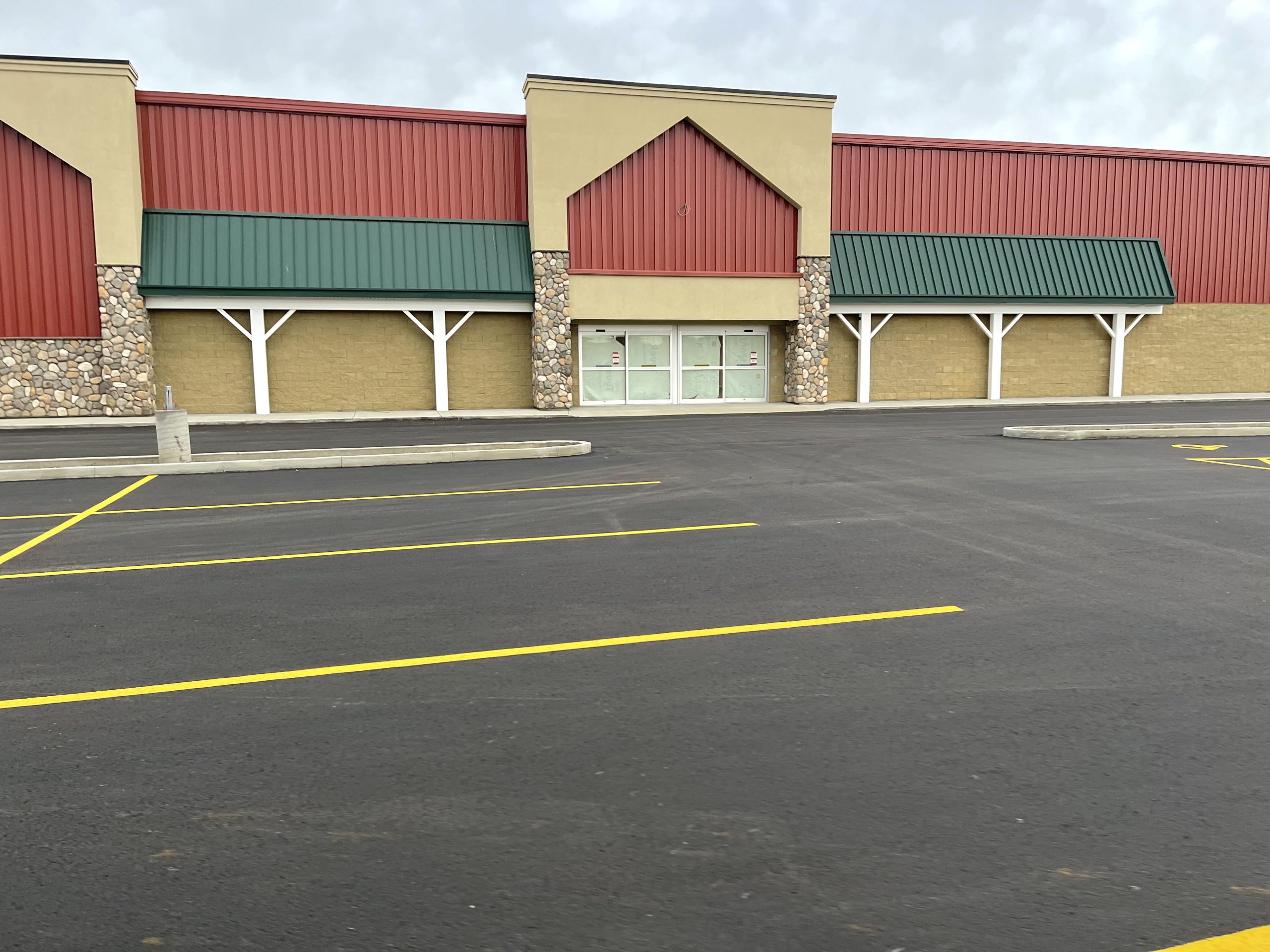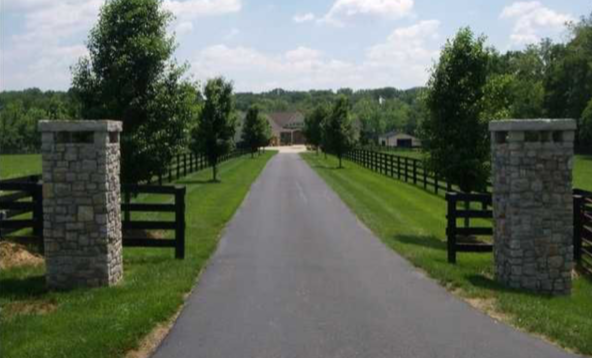 Driveways
Properly installed and maintained asphalt driveways can enhance your beautiful home, increase your property value, and improve your curb appeal. Count on Blackrock Asphalt & Paving to help you find the best paving solution for your driveway.
Recapping
Any concrete surface can be treated with this method, including parking lots, driveways, service roads, park paths, commercial walkways, and other areas. Recapping smooths out the surface and replaces faded or worn asphalt with new asphalt. Blackrock Asphalt & Paving can replace old asphalt that is cracked, has chips or potholes, or just needs to be replaced.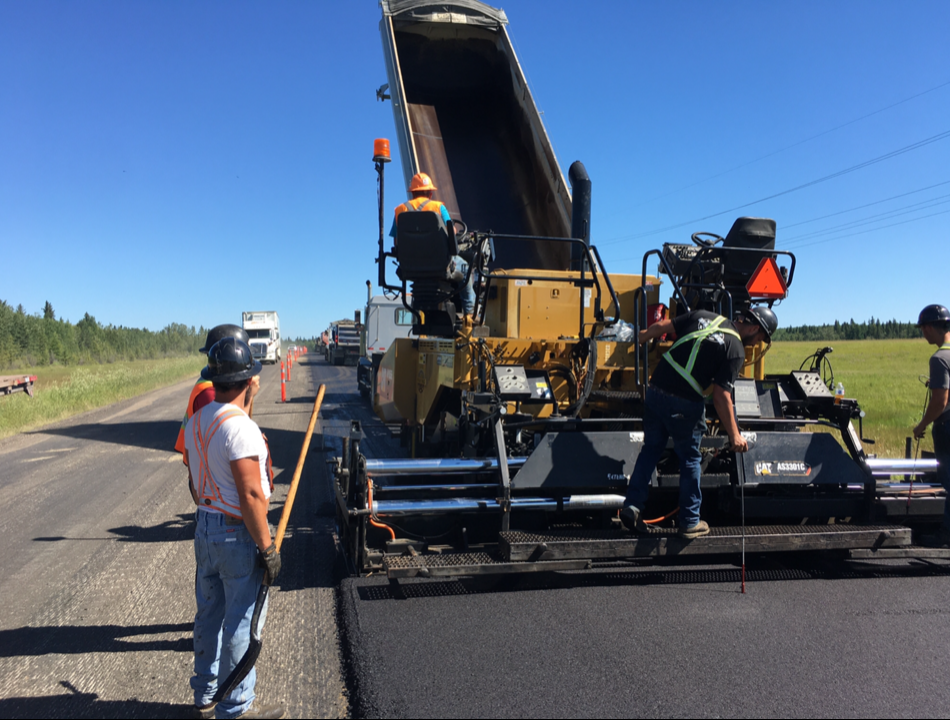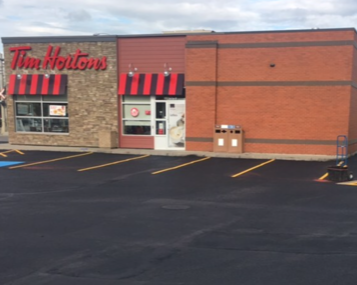 Seal Coating
Seal coating involves taking an asphalt-based waterproofing material and spraying it over the surface.  This asphalt emulsion seals and cracks in the surface, prevents more cracks and even potholes from forming.
In addition to its protective properties, it also makes the asphalt look brand new with a clean blacktop look.
Highway Patchwork
Blackrock Asphalt & Paving does highway repair including sealing cracks, filling potholes, smoothing out bumps, and redoing small sections of road to eliminate bumps.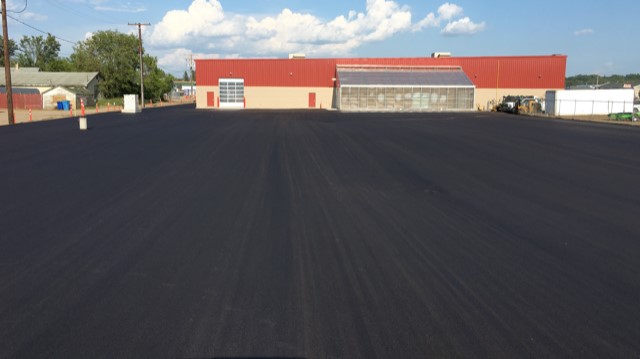 Commercial Asphalt Paving
We specialize in the installation of parking lots for commercial customers and building maintenance services for property managers and apartment complexes. Our track record of over 20 years in the business makes us a name you can trust.
Residential Asphalt Paving
If you are building a new house or replacing an existing driveway, Blackrock Asphalt & Paving can help you design a custom asphalt solution that best suits your needs and complements the beauty of your home.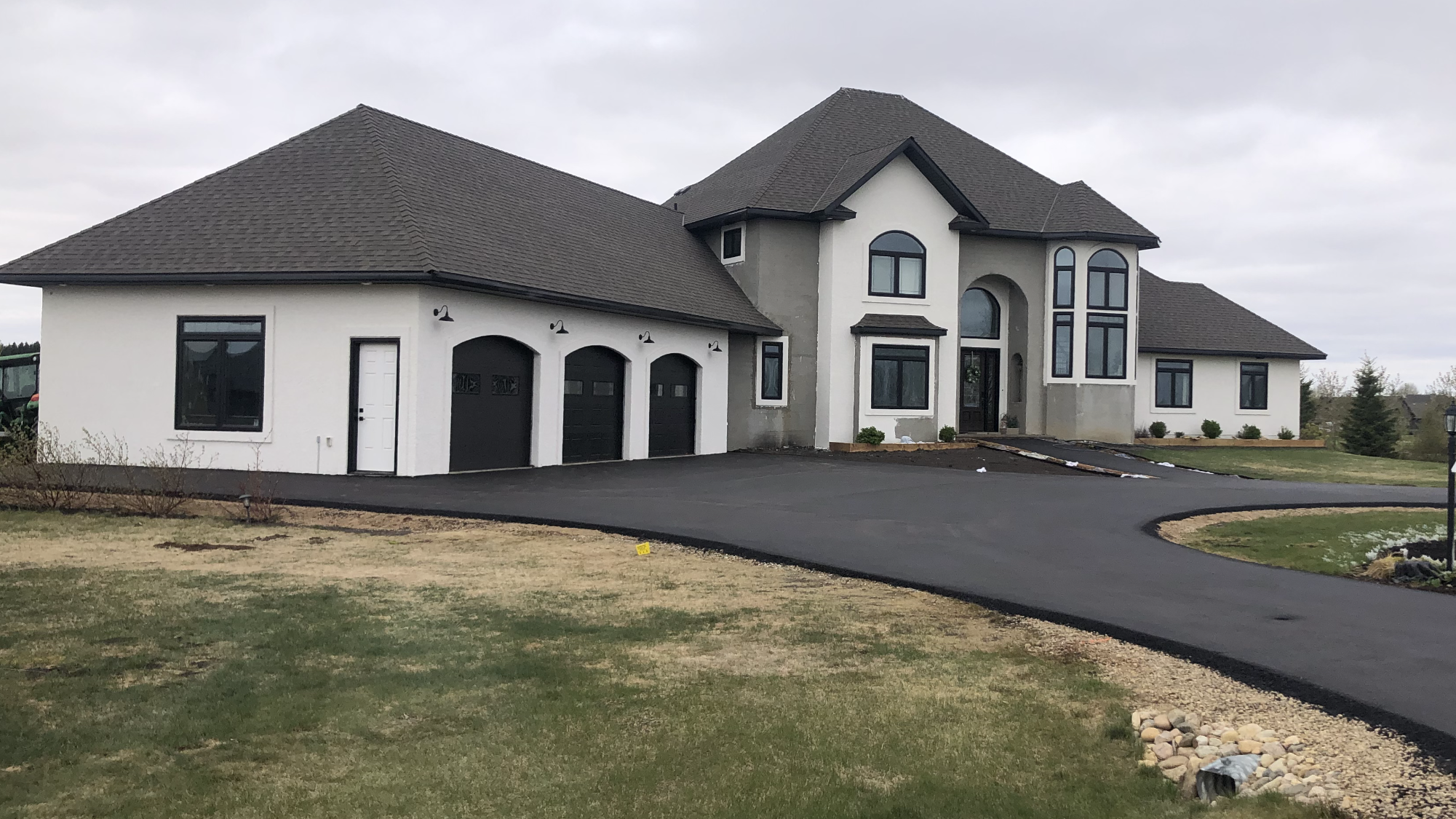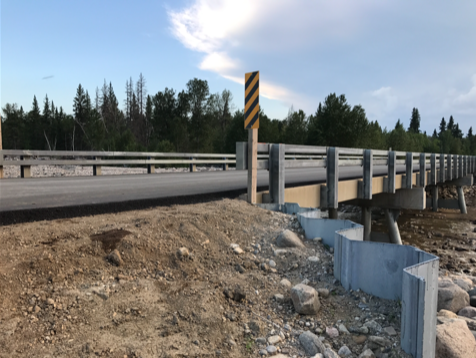 Bridge Decks
Our company specializes in paving bridge decks and has completed over 50 bridge paving projects. Contact us when you need your next bridge project completed.