Blackrock Asphalt Paving LTD
Saskatchewan Asphalt Paving Company
Commercial Services
Blackrock Asphalt & Paving provides professional workmanship and quality service to every one of our clients. We're proud to provide professional advice for planning your next asphalt project.
Residential Services
Blackrock Asphalt & Paving can handle all of your projects whether you need a new driveway or have an existing driveway that needs a recap, call us and we will be glad to give you a free estimate.
Asphalt Repair
See us for all your parking lot repairs. With proper asphalt maintenance we can keep your parking lot looking new.
Bridge Deck
Our company specializes in paving bridge decks and has completed over 50 bridge paving projects. Contact us when you need your next bridge project completed.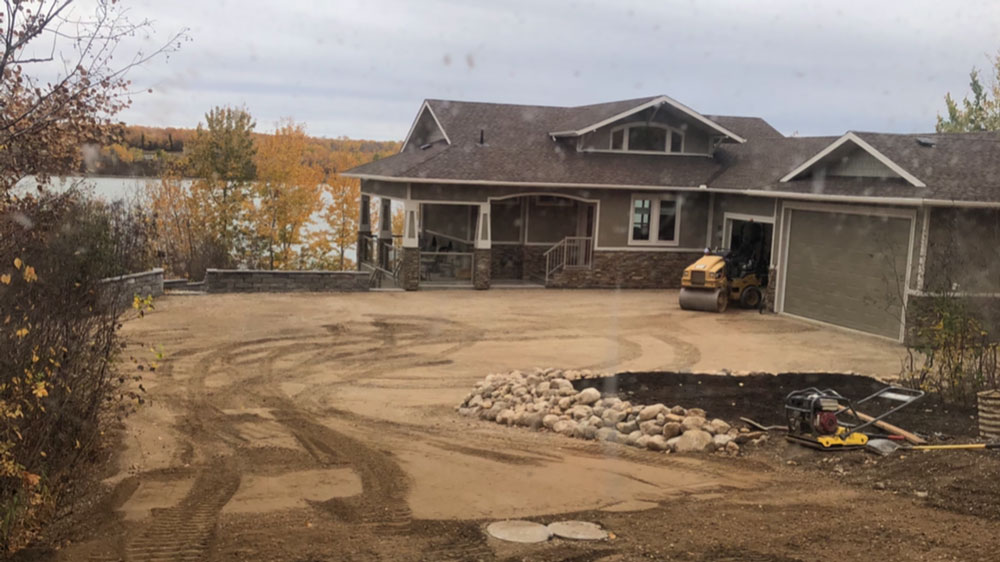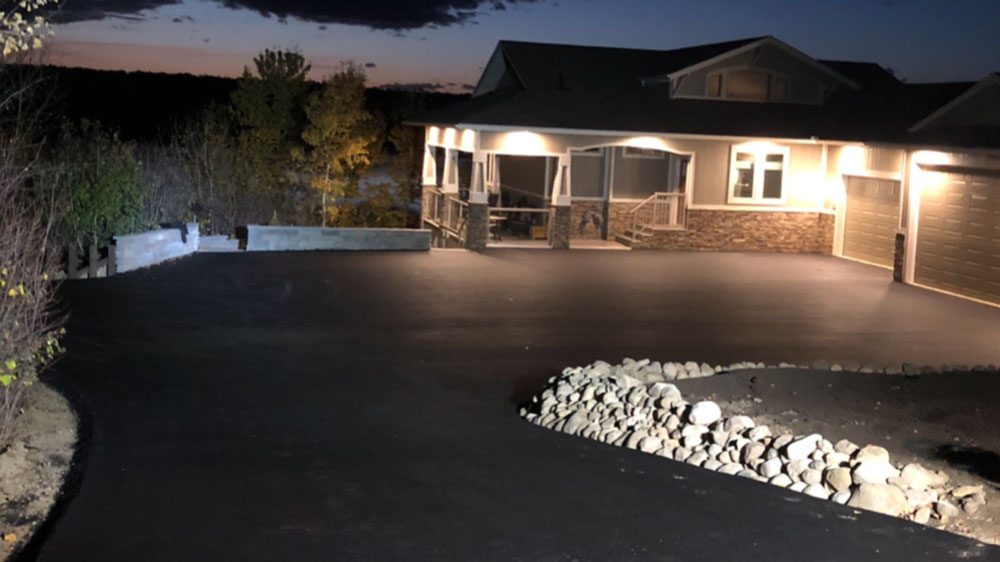 Parking Lots
See us for all your new parking lot construction or resurfacing of existing paved lots. We also offer asphalt repair and sealcoating to make your parking lot new again. Our business maintenance program ensures that your parking lot will always look good and be safe for your customers. We can work with your schedule to allow for repairs to be done at your slow times or closed days to best suit your needs for minimal disruption of your business.
Street Paving
Blackrock Asphalt & Paving specializes in street repair and offers various services for Towns and Parks. With our up to date asphalt paving equipment we can meet all your needs to get the job done professionally. Whether streets need milling prior to asphalt paving we offer all services to allow for smooth transitions to new asphalt overlay or any new street construction.
Driveways
Blackrock can provide you with a newly paved driveway that will enhance the curb appeal of your home or cottage. With our team specializing in driveway paving, we can have your project completed to your satisfaction in record time.
Walking/Bike Paths
Upgrade your park areas to allow for a nice pathway. Let your Town or Park enhance its appeal by integrating a bike path or a walking path for summer enjoyment.
Recapping
With just a layer of asphalt we can make your commercial or residential project new again. This is a low cost fix to your parking lot or driveway and will cover up all your old existing asphalt or concrete and give you a new surface rejuvenation.
Commercial
We specialize in the installation of parking lots for commercial customers and building maintenance services for property managers and apartment complexes. With a track record of over 20 years in the industry, we are a name you can trust.
Seal Coating
Sealcoating involves taking an asphalt-based waterproofing material and spraying it over the surface.  This asphalt emulsion seals any cracks in the surface, prevents any water or moisture leaks in the pavement, and prevents more cracks and even potholes from forming.  In addition to its protective properties, it also makes the asphalt look brand new with a clean blacktop look.
"I had my parking lot paved by Blackrock and would highly recommend this company.
They do excellent quality work and are efficient and friendly."
"Had my driveway done a year ago. They did a really nice job at an affordable price."